New update for
Beyond Reality
today. Those who like webcomics should check it out.
Also, those who are fans of Adventure Time should know that they ran a promo using adventure time fanart from various sources on the web.
NJ
was one of the artists who got a piece of their fanart in the promo. If you're interested it's online here: http://www.youtube.com/watch?v=0aZSIVEHmr8
All the art there is great but NJ's is at about 58 seconds, the one with the giant, scary jake.
And just to pad out this random post here's a very weird doodle I discovered the other day: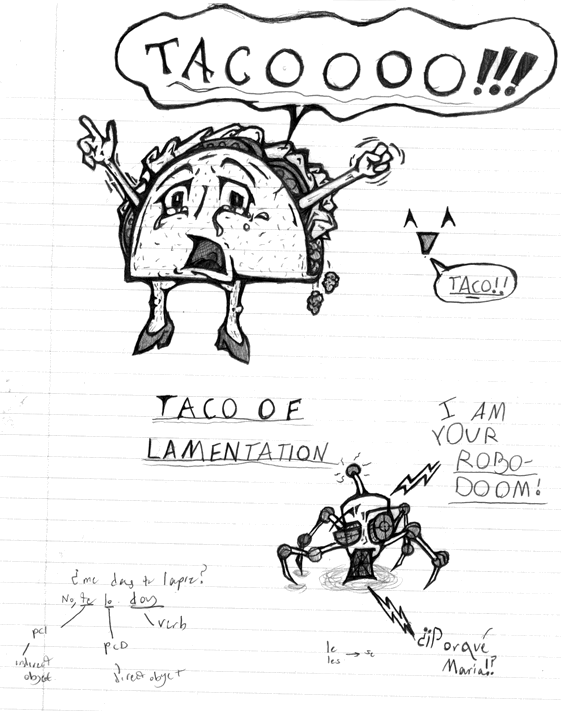 click for the full size.